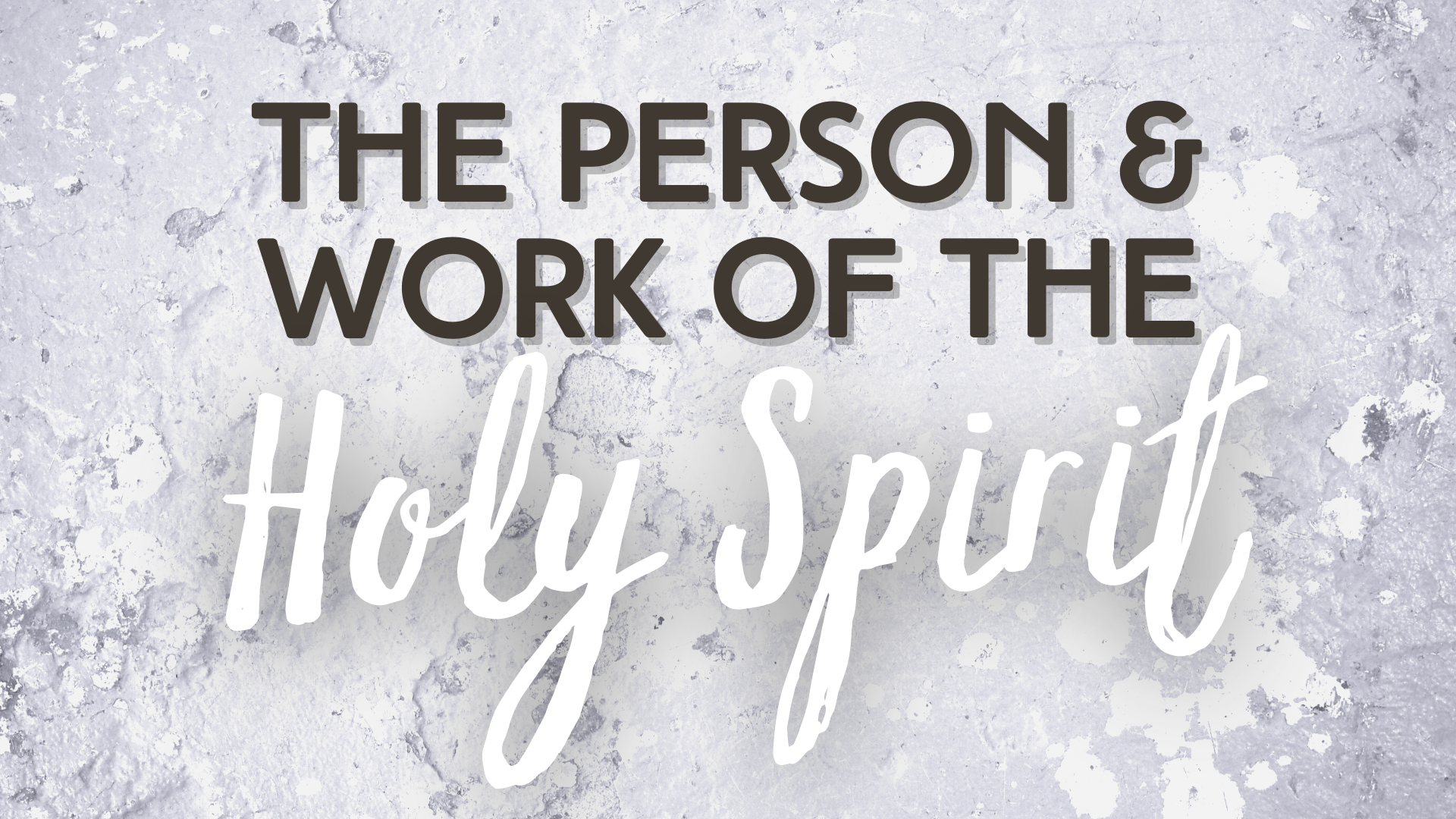 The Person & Work of the Holy Spirit
Join us in summer 2021 as we investigate the biblical truths of the person and work of the Holy Spirit. Click below to watch recordings of our worship services or listen to the sermon audio online.
Please note, the sermon audio may not be available for some sermons, as we occasionally experience technical difficulties in recording. Our YouTube videos are consistently recorded, and you can watch those free to catch up on missed teaching in this series. You can also join us virtually on Sundays at 10:30am CST via the livestream on our YouTube channel.