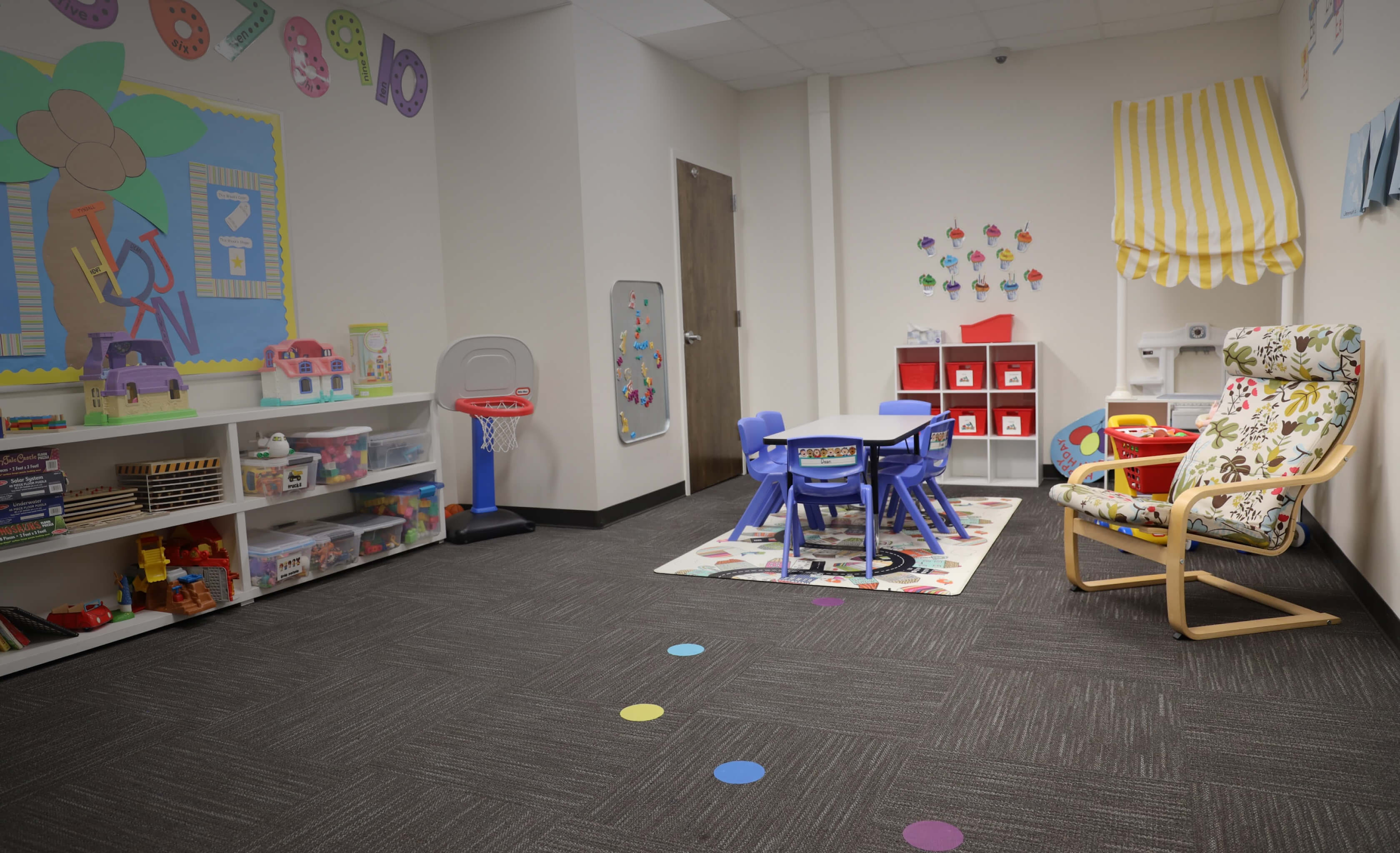 Registration for Fall 2023 Now Open
Experiencing God's joy through fun, learning, and friends.
The Bridge Preschool in Helena, AL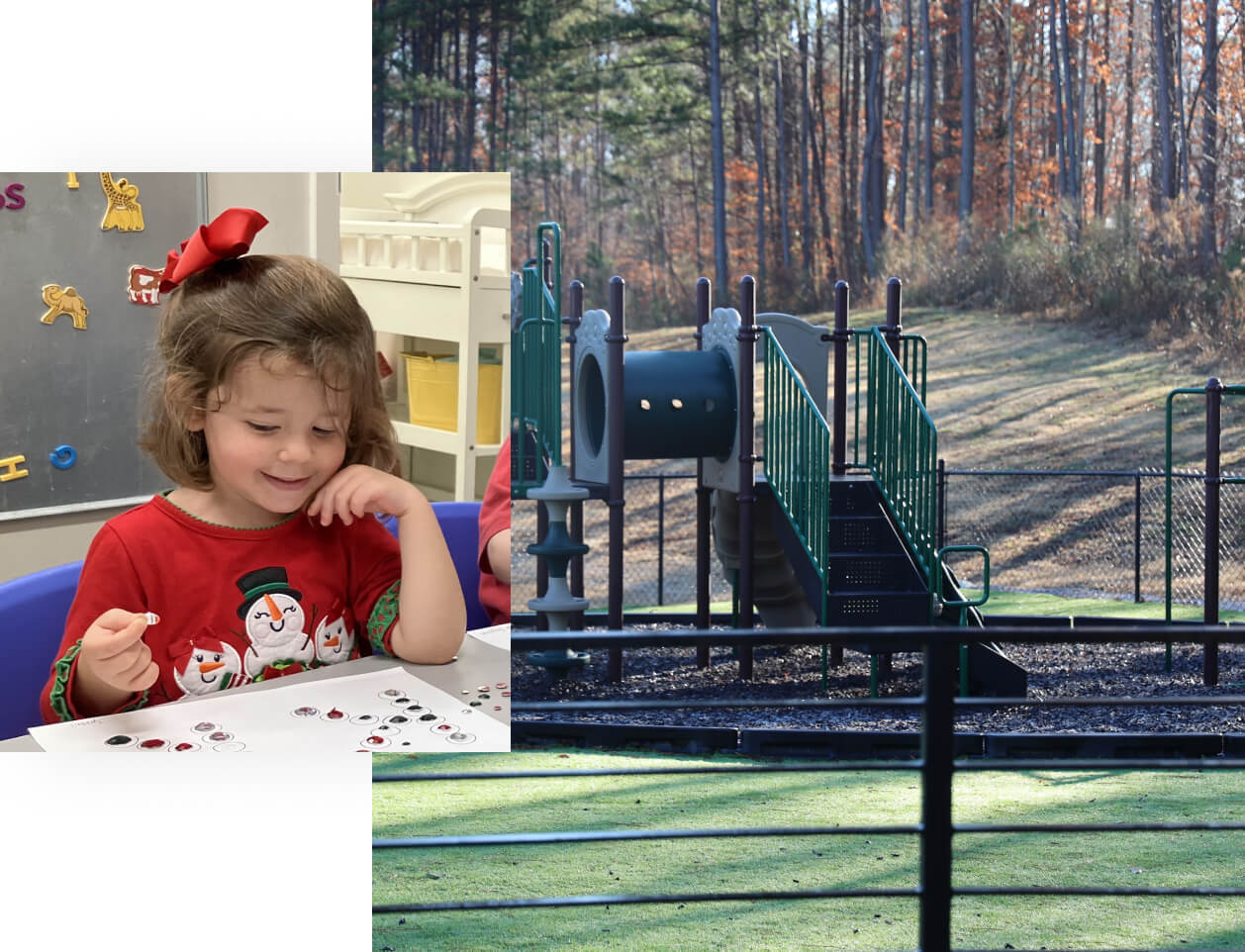 About The Bridge
Our goal is for the children enrolled in our program to feel safe and known as they build a Biblical foundation of Christ-centered learning for preschool.
We are located in Christ Community Church near the new bridge on Highway 52 in Helena. We see our program as a bridge between home and school, preparing preschoolers for kindergarten.
Starting in the '23-'24 school year, The Bridge will now be offering a three-day-a-week kindergarten class for five-year-old students.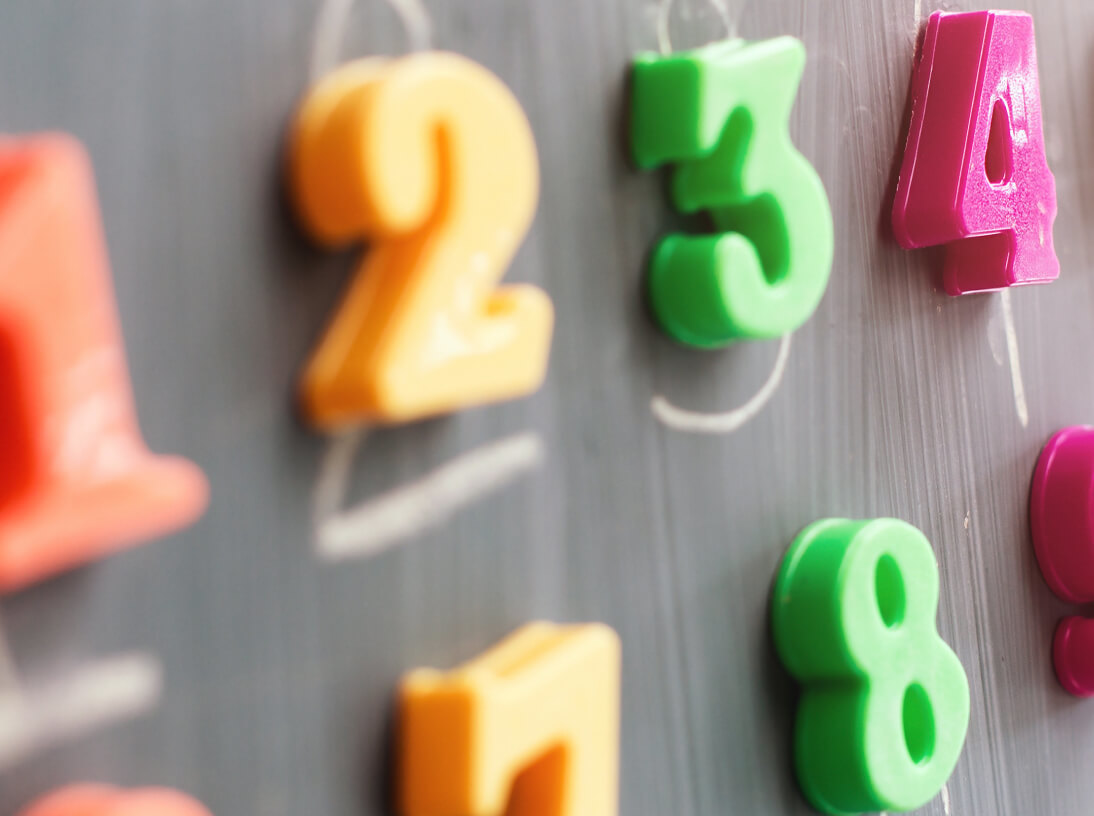 Ages
2, 3, and 4 (Sept 1 cut-off)
Schedule
Aug 29th to May 16th
Dates & Details
Students enrolled at The Bridge Preschool will have a fully engaging four hours of preschool with classes beginning at 9 a.m. each day until 1 p.m., Tuesday, Wednesday, and Thursday of each week. Our program is for children ages 2, 3, and 4. We also offer a kindergarten option for 5-year-olds. Children must be at least 24 months of age by September 1. The cutoff for each age group is also September 1. Limited spaces are available for 1 or 2-day classes. Contact Emily Jackson for availability for your child's age group.
The dates for our program are Aug 29-May 16. We will follow the Shelby County School schedule for all closings and holidays.
2023-2024 Schedule Coming Soon Download 2022-2023 Schedule (PDF)

Program Curriculum
2 Year Olds
Our two-year-olds will have daily indoor and outdoor play, snack, Bible story time, music and lots of fun learning to engage life with others their age. Students will be introduced to the letters of the alphabet and counting.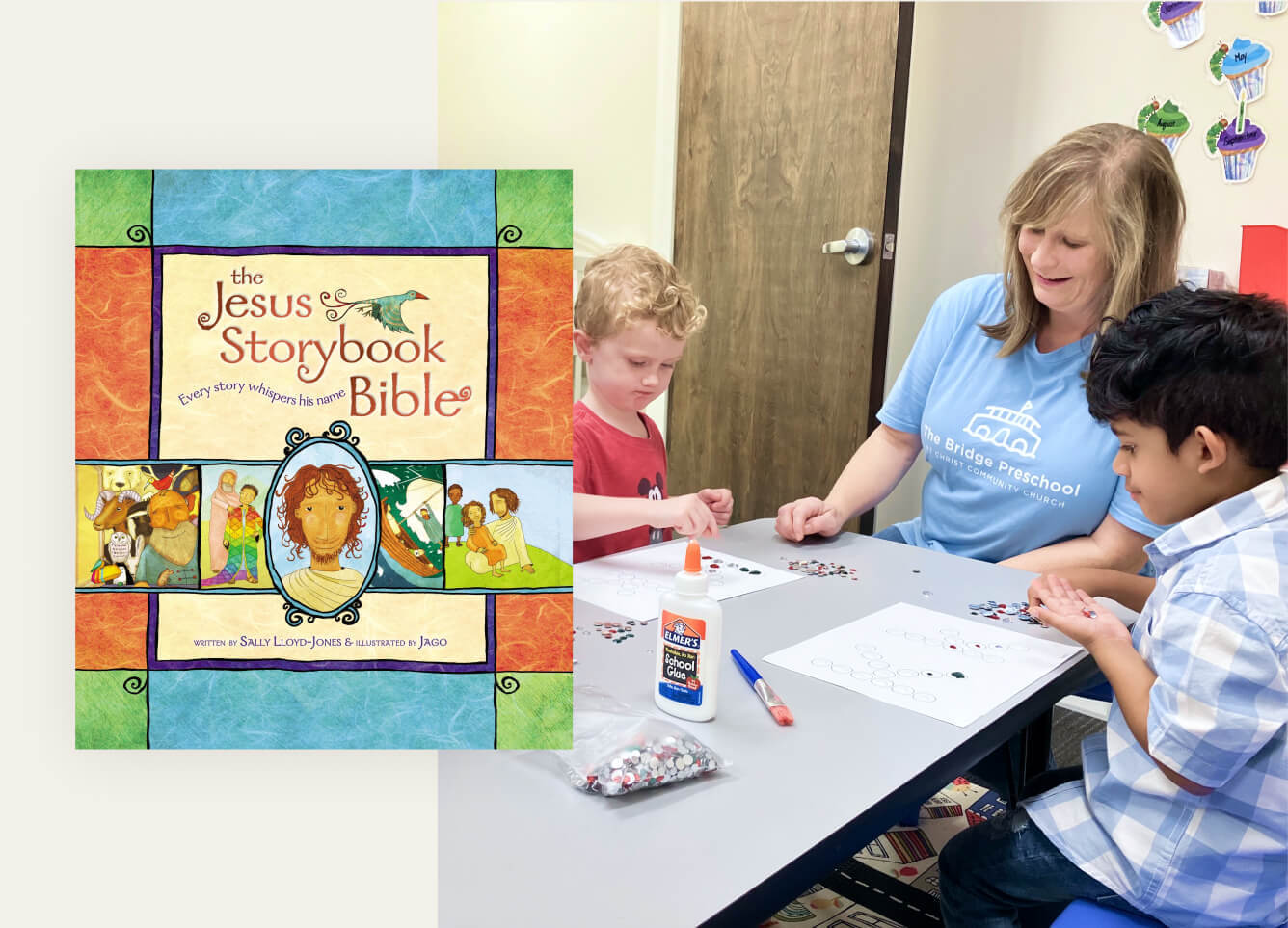 Three & Four Year Olds
Our three-and-four-year-old students will receive daily reading readiness and alphabet instruction, math skills through calendar time and hands-on learning and exploring God's world through seasonal and science units. There will be a Bible story and craft time as well as a snack, and both outdoor and indoor play.
We will use "The Jesus Storybook Bible" by Sally Lloyd Jones for our Bible story time. The curriculum also includes weekly music and chapel. We want to give students the tools they need to be prepared to start kindergarten and to be grounded in God's love for them.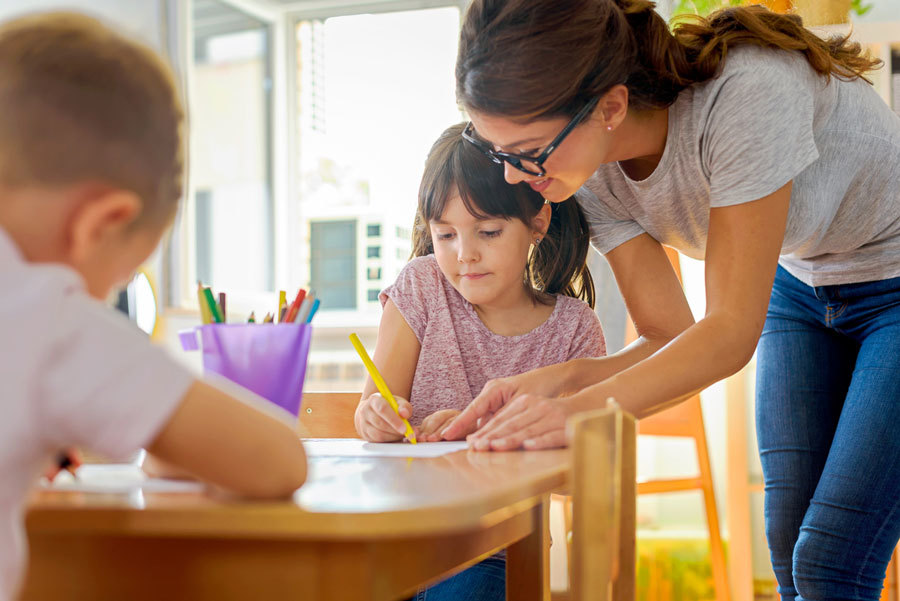 Five-Year-Olds
Students in our five-year-old kindergarten class will have Bible, math, phonics, reading, and science lessons daily. This class is a partnership between home and school. Students will attend classes Tuesday, Wednesday, and Thursday from 9:00-1:00 with students completing work sent by the teacher at home on Monday and Friday each week. Please call Emily Jackson for more details about the class.
Fall 2023-24 Preschool program begins August 29th.
To schedule a tour please call (205) 289-8640.
Registration is now open.
Register now
Tuition & Fees
Registration is $90 per student/per class and is due with your child's application. Tuition is paid monthly and there are no refunds for days absent. Tuition is $245 per month per child. There is a 10 percent discount for siblings on tuition only. A supply fee of $130 per child is due, half in September and half in January.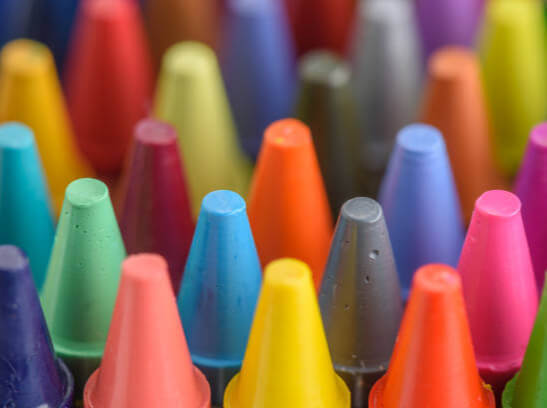 | Fee | First Child | Additional Children |
| --- | --- | --- |
| Registration FeeDUE AT REGISTRATION | $90 one-time | $90 one-time |
| Tuition (9 months)PAID MONTHLY | $245 per-month | $220.50 per-month |
| Supply FeeHALF DUE IN SEPT., HALF IN JAN | $130 one-time | $130 one-time |
5-Year-old Tuition & Fees
Because our Five-year-old class is structured differently than our typical classes, it has its own fee structure. See the table for specific details about the cost of enrollment in our five-year-old class.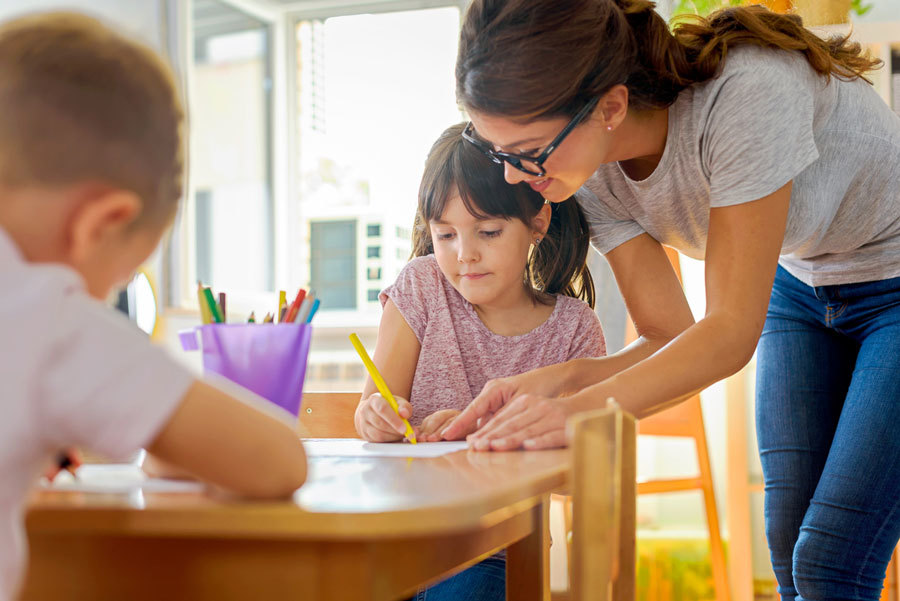 | Fee | Per Child |
| --- | --- |
| Registration Fee (due at registration) | $90 |
| Tuition (9 months, paid monthly) | $265 per month |
| Textbook Fee (due in June) | $105 |
| Supply fee (half due in Sept, half due in Jan) | $130 |
Meet Our Team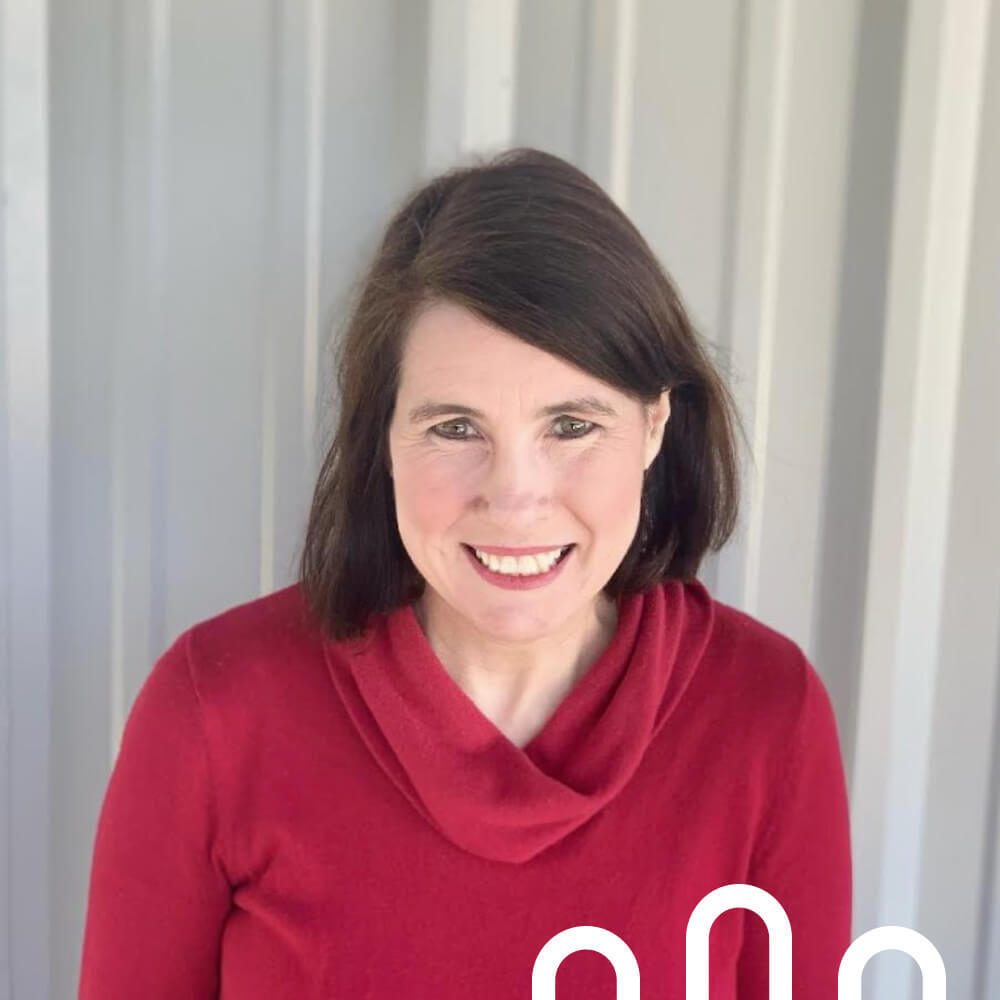 Emily Jackson
Preschool Director
Emily Jackson has been working with children in a school or preschool setting since 1995. She taught kindergarten for 15 years and has a degree in early childhood education from UAB. She and her husband Rush have two children and live here in Helena. Her heart is for students to know they are seen and loved by our Heavenly Father and for every child who enters our program to grow in wisdom and knowledge. She prays each child will be gripped by the gospel at an early age.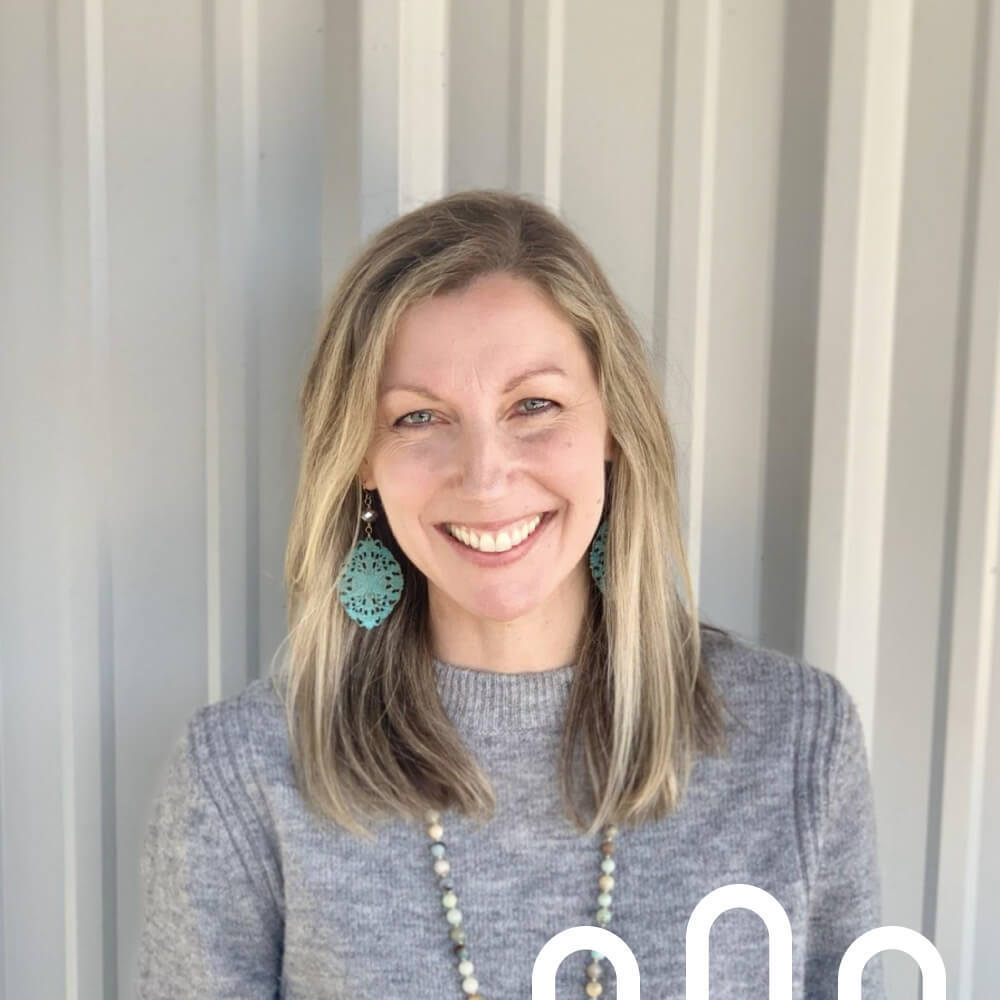 Stephanie Young
Teacher
Stephanie Young is excited to be teaching at the Bridge Preschool at Christ Community. She lives in Helena with her husband, Wyatt, and their three children. Stephanie graduated from Berry College with a degree in Health and Physical Education in 2004. Both Stephanie and Wyatt served with Campus Outreach Ministries on Berry College's campus for several years before moving to Helena about 10 years ago. Stephanie loves Helena and the community in which she lives. She has taught preschool for the past four years and loves her time working with little ones.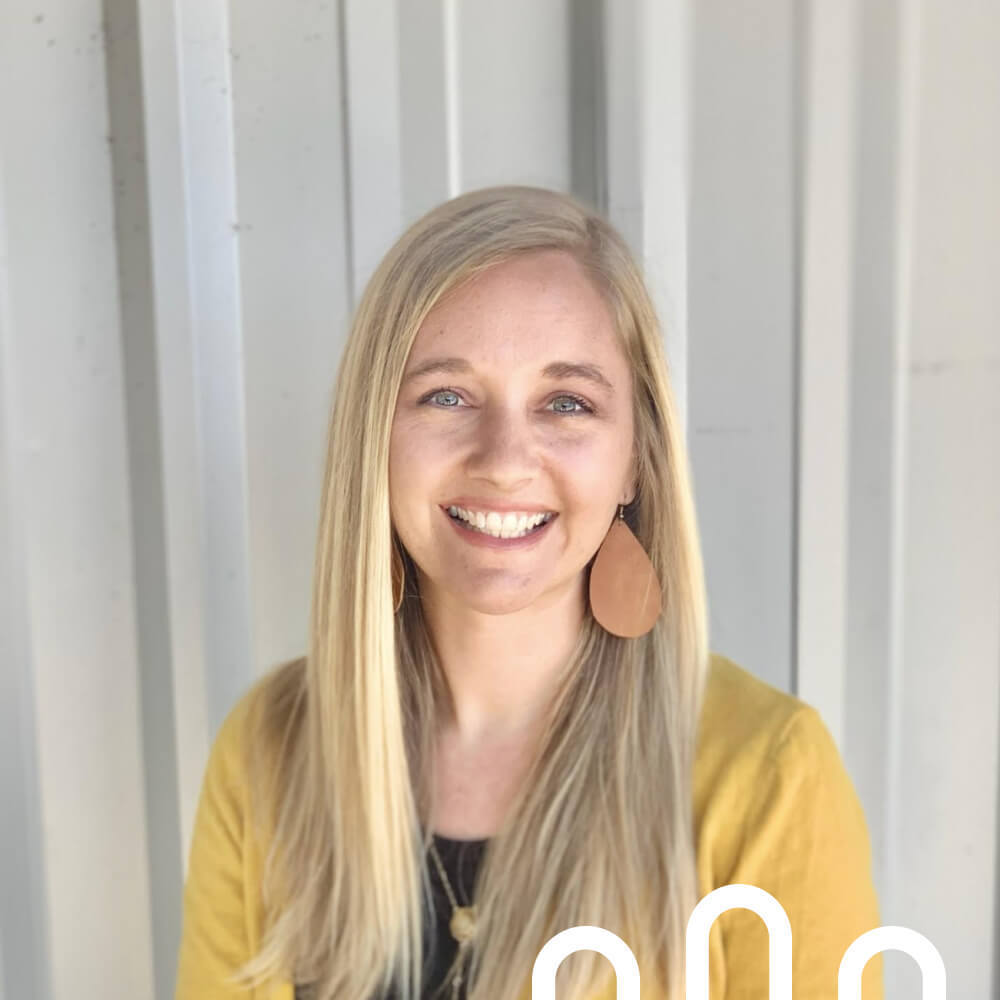 Bentley Carr
Teacher
Bentley Carr has lived in Helena for the past nine years. She and her husband, Adam, have four kids ages 14, 11, 8 and 5. Bentley graduated from Auburn University with a degree in Elementary Education and taught third grade and kindergarten in Georgia before moving to Helena. The past four years she has taught preschool, an experience she has loved. Bentley has been a member of Christ Community Church for the past five years. In her free time, she enjoys camping, crafting and being outside with her family as much as possible.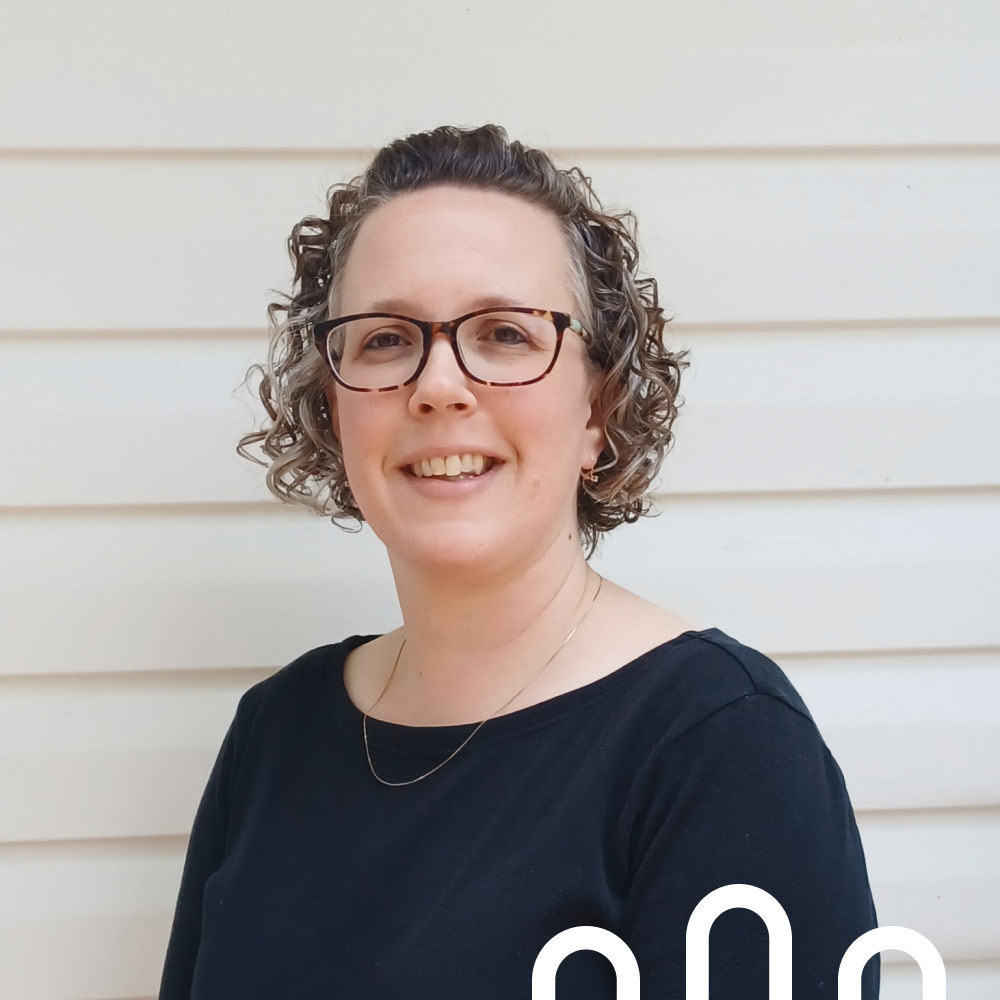 Sara Cory
Teacher
Sara Cory has a heart for teaching little ones and showing them the love of Jesus Christ. Originally from Iowa, she earned a degree in Elementary Education from the University of Northern Iowa. She has worked as a classroom aide, camp counselor, and nanny. For the past eleven years, Sara has been a homeschool mom for her four children, ages 15, 13, 11, and 9. She, her husband Joe, and their family have lived in Helena since 2014. In her free time, Sara enjoys baking, reading, and gardening.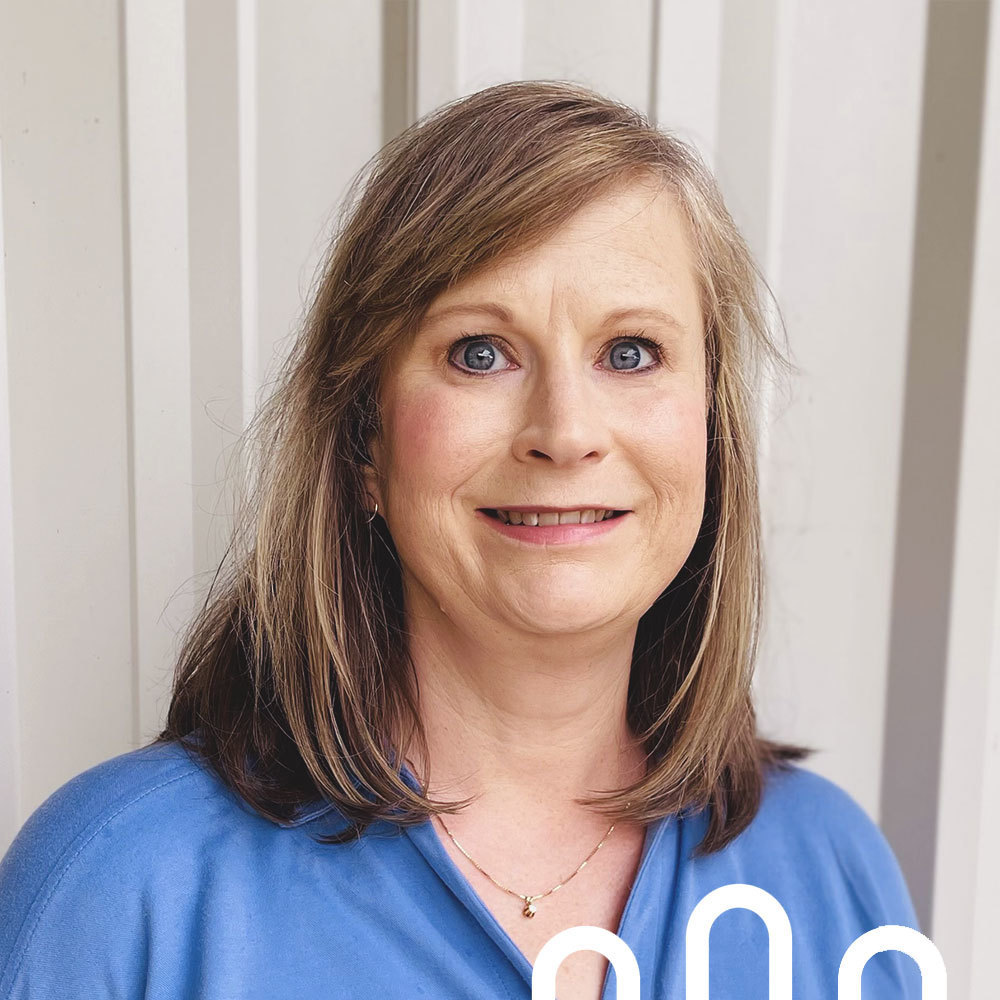 Allison Stroud
Teacher
Alllison moved to Helena in 2021 with her husband Greg. She has two nearly grown children. She has worked in a preschool setting for the past 14 years. She loves working with preschool children and seeing them light up over learning new things. She has a great understanding of how children learn and grow. In her free time Allison enjoys taking walks and doing jigsaw puzzles. If you stop by her classroom, you will often see her students engaged in a puzzle! Allison and Greg are members at Christ Community Church.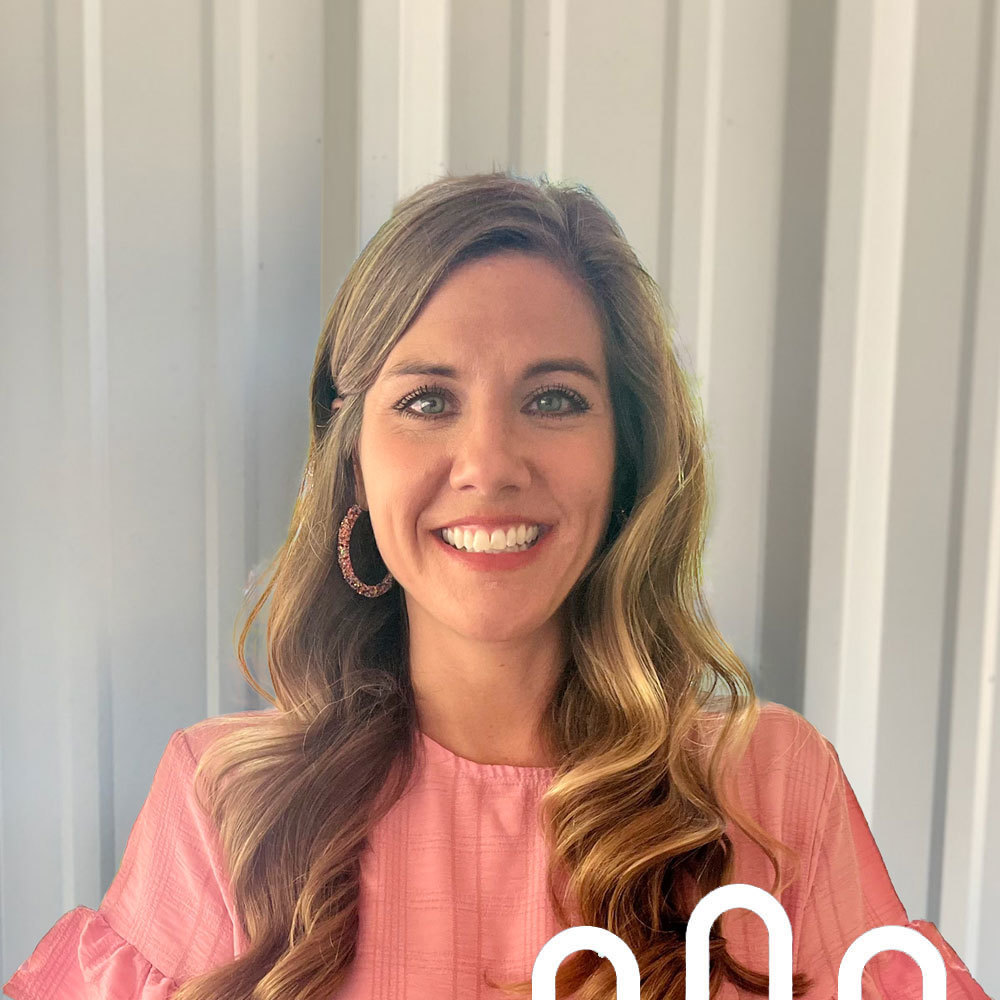 Leigh Anne Holleman
Teacher
Leigh Anne Holleman moved to Helena last year with her husband and three children aged 15, 8 and 5. She received her Elementary Education degree from the University of Mississippi and spent eight years teaching kindergarten to third grade. Leigh Anne also worked as a Reading Intervention Specialist for the Barksdale Reading Institute. She enjoys church and family time. The Hollemans recently became members of Christ Community Church and love our community.