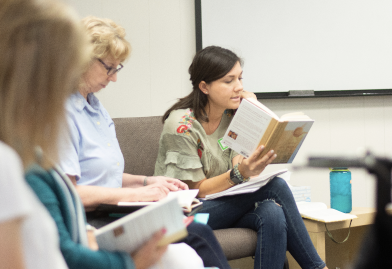 We offer small groups, bible studies, men's and women's gatherings, and missions opportunities. Check out ways to get connected.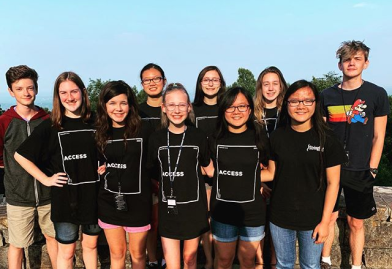 Teenagers (grades 7-12) are invited to our Sunday morning bible studies and (sometimes wacky) evening small groups.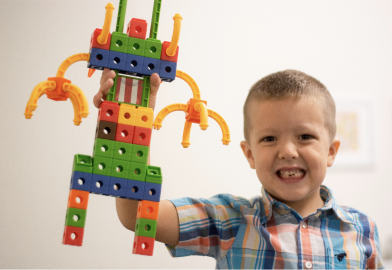 We provide safe, happy, and engaging experiences for your baby, toddler or kid. Ages 0 to 11.