Upcoming Events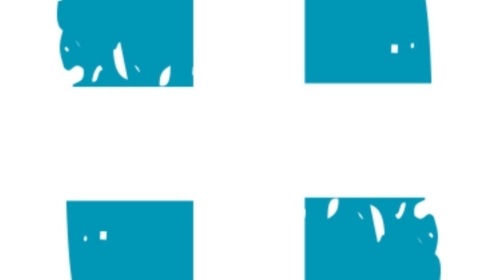 Complete List of Upcoming Events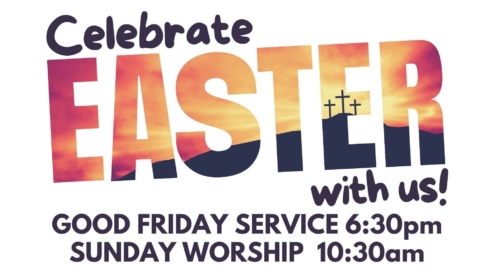 Good Friday & Easter Worship
Join us this April to celebrate Easter! We have a Good Friday (April 15) worship service at 6:30pm. Our Good Friday service is casual and family-friendly. On Easter Sunday (April 17) we will meet at 10:30am for a worship service. Communion will be served. See you there!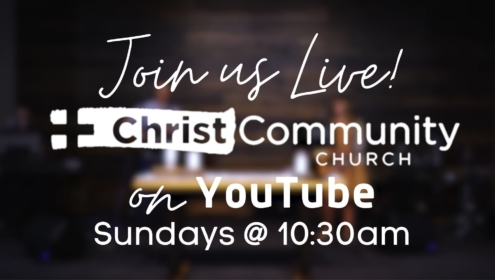 LIVE Worship
Sundays @ 10:30am
Our worship service is broadcast live at 10:30am on our YouTube channel. Go to our YouTube channel to join us on Sundays, or join us in person at 10:30am.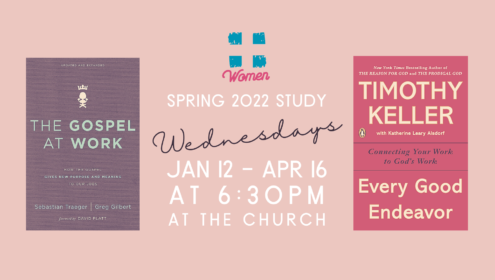 Womens Group - Wednesdays at 6:30pm
Ladies: Join us on Wednesdays at 6:30pm from Jan 12 to April 6 (no meeting March 30) as we examine what the Gospel says about work. We're using 2 books in our study: The Gospel at Work (Traeger and Gilbert) and Every Good Endeavor (Keller). Join us even if you don't have or can't read the books; the discussion will be great. We hope to see you there!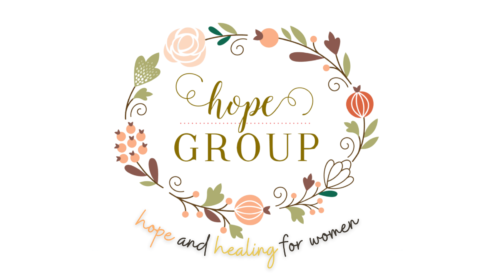 HOPE group - 1st Thursday of each month
HOPE Group aims to foster hope and healing for women affected by infertility, pregnancy loss, or infant loss. The group is open to all women: members, visitors, or non-CCC women. The group will meet monthly on the first Thursday of each month at 7:30pm at the church, starting Thursday, Aug 5. For questions, check out the group's web page.