Upcoming Events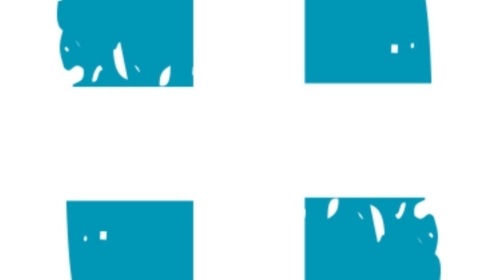 Complete List of Upcoming Events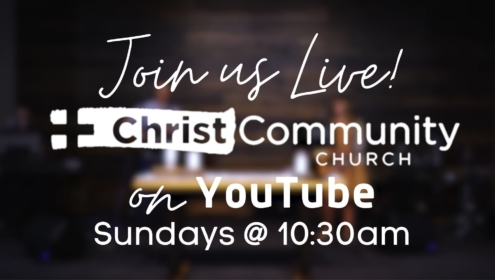 LIVE Worship
Sundays @ 10:30am
Our worship service is broadcast live at 10:30am on our YouTube channel. Go to our YouTube channel to join us on Sundays, or join us in person at 10:30am.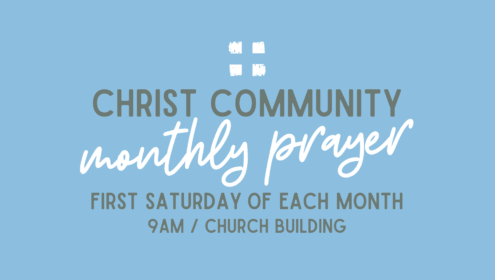 Monthly Prayer
First Saturday of Each Month
Join us the first Saturday of each month at 9am at the church building for prayer.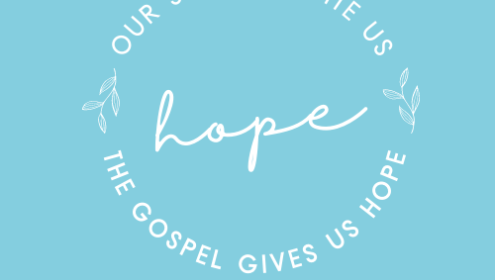 Women's Table for Four Meetings
Ladies: Join us on Wednesday nights at 6:30pm for our "Table for Four" meetings. These meetings will run Sept 8 to November 10, 2021. For more info, visit our women's ministry webpage.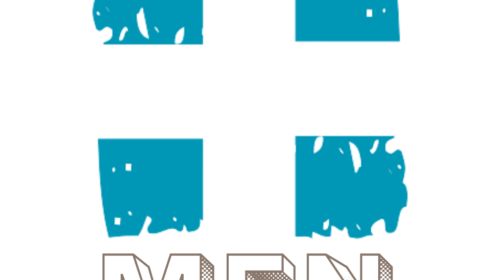 Men's Group
Men: Join us on Monday nights at 7pm at the church for bible study and fellowship. We will meet Sept 13 to October 25 (7 weeks), 2021. For more info, check out our men's ministry webpage.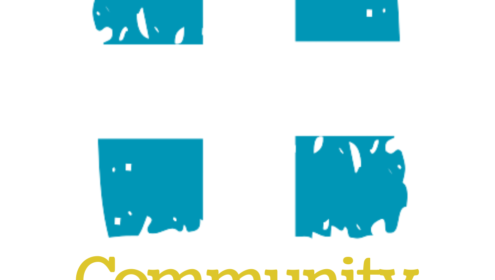 Community Groups - Sunday evenings
Our community groups meet at various times and locations in/around Helena on Sunday evenings. Groups will meet Sept 12 to December 12, 2021 with some fall and Thanksgiving breaks. For more info, check out our small groups webpage or contact Phil to get a list of community group leaders, times, locations.