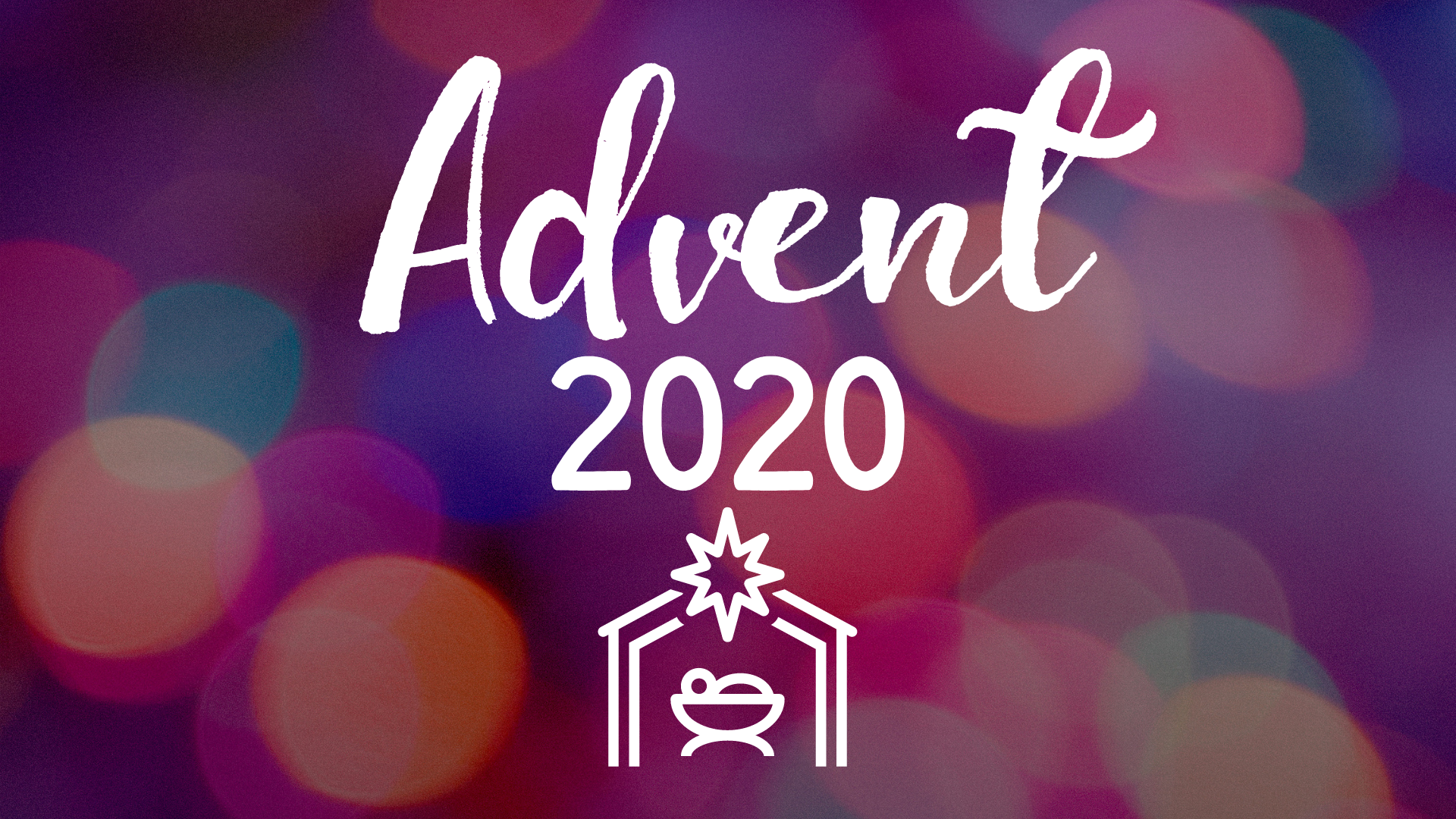 Advent 2020: Songs of Advent
Join us each Sunday this Advent season (Sunday, Nov 29 to Christmas day) as we investigate the special "songs" sung by the persons surrounding Christ's birth. O Come, O Come Emmanuel!
To access our resources for celebrating Advent on your own or with your family, please visit our Advent page.